We off an array of services for your pool.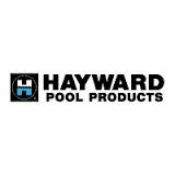 Some (not all - these are just a few of our favorites) of the really cool products we sell and install are:

Starite Intellipro Variable Speed Pump Starite Max E Therm Gas heater
Hayward Tablet Chlorinator Starite Max E Pro Pump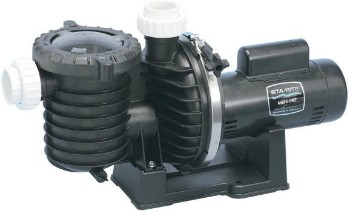 AquaLink Automated Systems Hayward Aqua Rite & Aqua Logic

Aqua Pod Wireless Waterproof Remote
(So cool!)
Hayward Color Logic LED Pool Lights. I can't even tell you how cool these are! You can even do color shows in your pool on holidays. Like on the Fourth of July, you can have a red, white and blue color show. Too awesome for words.